In response to the Covid-19 pandemic, we have sourced and are supplying a range of body temperature testing equipment to our customers. These contactless devices are of a commercial standard, aimed at businesses, schools, universities, hotels, conference venues, leisure and hospitality.
These products are reasonably priced and are available now, delivery is to mainland UK.
Please contact us for the latest pricing and availability.
Telephone: 020 3301 2729
Email: contactus@tio.uk.com
Please find below a brief overview, along with more detailed information and data sheets lower down.
---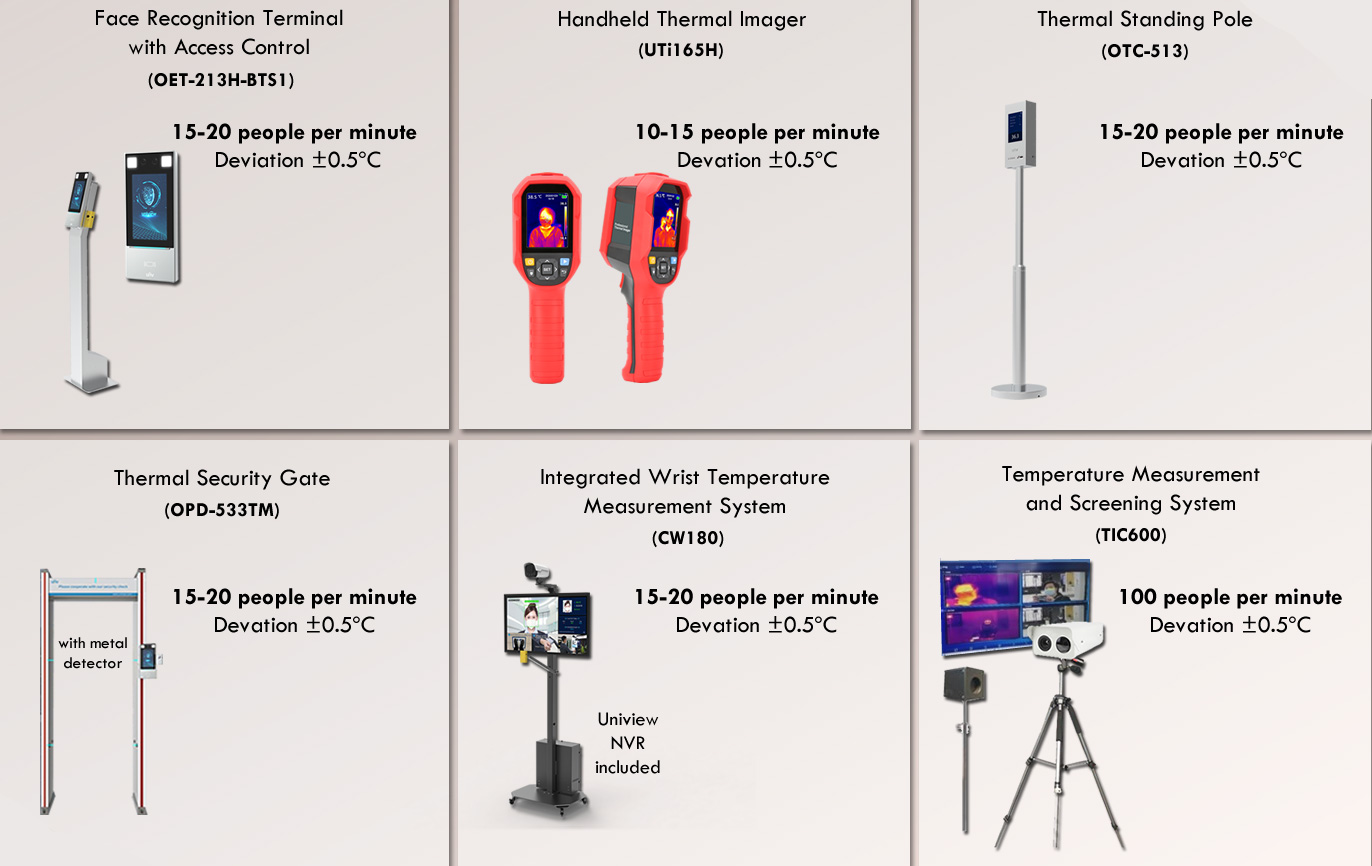 ---
Testing Equipment Overview
There are two data sheets for the 213H model as it can be supplied with either wrist or forehead temp testing – both with facial recognition and testing is contactless. You can link it to users lists / access /entry cards to allow or deny access for staff/delegates. There are also wall mounting or stand mounting options available.
The 513 model is a wrist temp tester. It is a robust unit in terms of build with heavy duty stainless case and stand. It is a 'plug and play device' which takes body temperature and then sounds alarm etc. It is not designed to be linked to facial recognition neither will it connect with staff ID/access cards etc.
The Uti65 is a handheld thermal imager.
---
Availability:-
We can access stock in the UK now. Please contact us on 02033012729 for the latest prices and availability.
---
Installation and Notes:-
TIO will supply, deliver and install these products where they are to be added to the clients network. (In accordance with latest Covid-19 safety guidelines).
All products have 12 months warranty. (T's and C's apply)
Webinar based training will be available if clients prefer non attendance based support.
---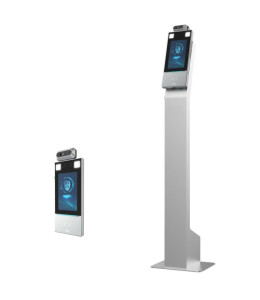 Face Recognition Access Control Terminal with Digital Detection Module
---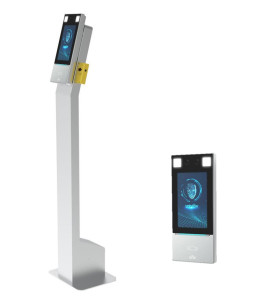 Temperature Measurement with Face Recognition and Access Control Terminal
---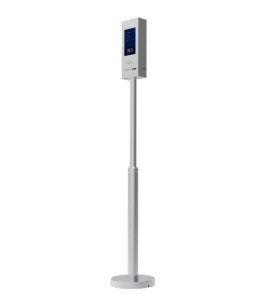 Standing Temperature Measurement Terminal
---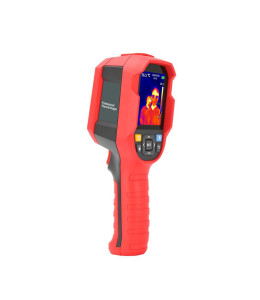 Handheld Thermal Imager